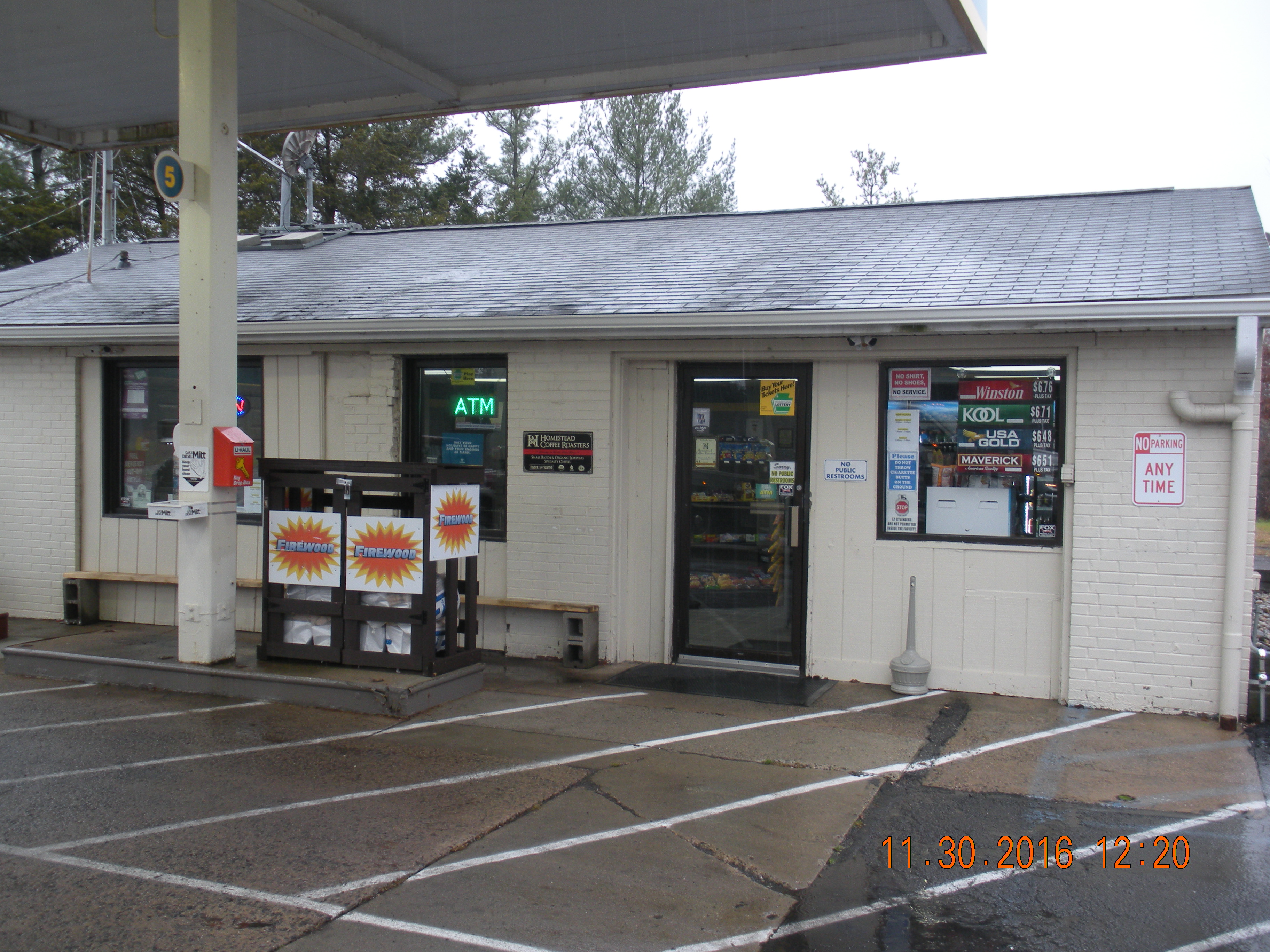 Back and better than ever, Pipersville Valero is back to pumping gas, renting U-Hauls, selling Lottery and offering a large selection of staple food items! They even have Yum-Yum donuts (Mon-Sat)!
Conveniently located on Easton Road at 6816 Easton Road, Pipersville, they are easy to find.
Need cash!? Use their ATM…It's easy to use!